∎

I say hello or something
Posted on 01/28/2020 - am 00:13 by Admin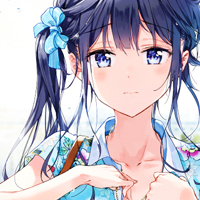 Huhu so I just couldn't wait anymore to collect cards. That's why I made my Trade Post workable so quickly. And to top it off, I registered with GLEAM.
Uhh who is curious and clicks About Me. Sorry the page is still linked to my professional dummy for TCG profile pages.
Small info next to. Unfortunately, the Card Search part is not currently running. But don't come to this now sorry.
And uh yes if the trade form is not yet working. Dan sorry I'm just tired right now and you won't be surprised because I'm so nice right now 00:12 am!

So have fun watching and until the days.