∎

A little report
Posted on 02/25/2020 - am 11:15 by Admin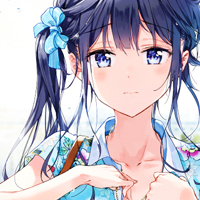 For the first time, I am really impressed that Stardust is so well received. And hope that even more players will join.

The other reason I'm actually writing. My provider made a server change tonight and I have now noticed that the count function no longer wants. I still have no idea why but I will still get stuck behind it.

If you still notice errors please tell me in Discord or via email.

I wish you wonderful days.
∎

Small message I live xD
Posted on 02/03/2020 - am 18:15 by Admin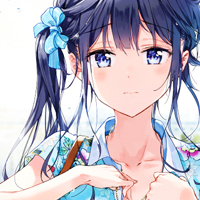 I am constantly working around whether Stardust or Shiningstar. But somehow still not put on the Card Search. For that I finally got the confusing currency working properly. The main script is still Mods & Scripts from here. However, there has been a bad mistake if someone needs help just ask. ^.^

For now, however, it should actually be time to adjust with Shiningstar. Stardust still needs a lot of attention ^.^ So that the Prejoin phase can finally start.

You will definitely be reading again soon! gg